Communication, Marketing and Design have been fundamental topics in my +10 years job experience. Also my path through music, art and writing is a great asset for my creative mindset. In this blog page there is a selection of my favourites articles for magazines and here, my portfolio you can find a summary of my most significant projects.
Financial Newsletter
While I was working as Personal Financial Advisor I was really interested in blogging and contents. So I created a financial newsletter for my customers and a lead generation process. It was a really good experience and it made me realize I wanted to work in marketing. So I changed my career path.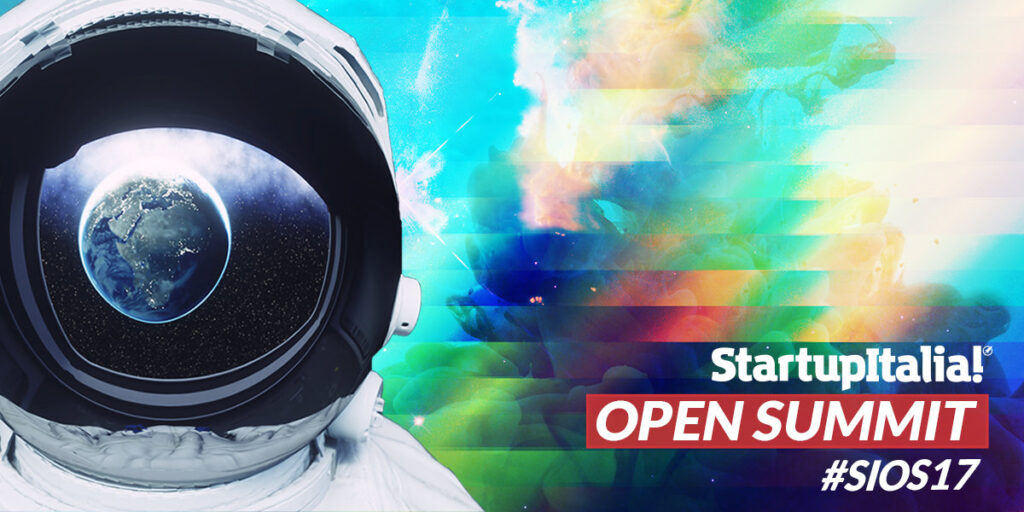 Microsoft Edu Group
In StartupItalia! I had the chance to discover a lot of different activities in marketing, event design and project management. I have been working with important consulting firms and corporates. My favorite project was the community management of Microsoft Edu Group, for teachers. I had to design the communication strategy for this Facebook Group mixing online and offlline activities.
Fintech District Positioning
Working over Fintech District Positioning from scratch was one of the most ambitious projects I have ever been involved in. I was part of the team since the beginning of it so I designed both the community strategy (value proposition for fintechs) and the brand positioning. We were focused on an international ecosystem so I had to create and keep contacts with international hubs. I designed a lead generation process through events and digital channels (organic way) to arrive from 0 to 100 fintechs signing our agreement in less than one year. I also owned the implementation and coordination of Hubspot CRM in different business units.
Design of an international community
Recognizing a good opportunity, I launched in partnership with Yes Milano (brand of Milano City) a startup pack for scaleups entering our Italian market (still active).
Talking Heads Format
I had the chance to create different event formats (Fintech Nights, Demo Days) and the most successful one has been the Talking Heads, a monthly event with guests speaker, startups, experts talking about innovation, sustainability and inclusion. We also decided to create a podcast from each event. The format is still active ( I managed + 24 sessions).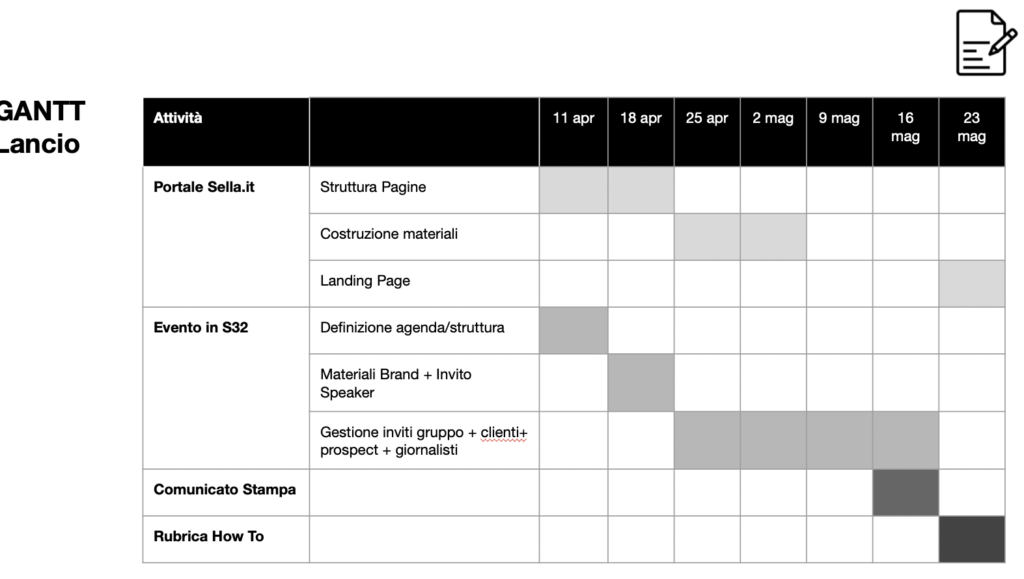 Banking as a service positioning
In Banca Sella I was responsible for ESG projects but beside the other activities I was also dedicated to coordinate the team to design brand strategy for Banking As A Service, an ambitious project.
Ideas2Grow Accelerator
In Talent Garden I design different innovation projects for different stakeholders combining knowledge with startups and tech experts. There is a lot of focus over ESG and Web 3. For Intesa Sanpaolo I have created the format for their 6 months accelerator for Greentech called Ideas2Grow,